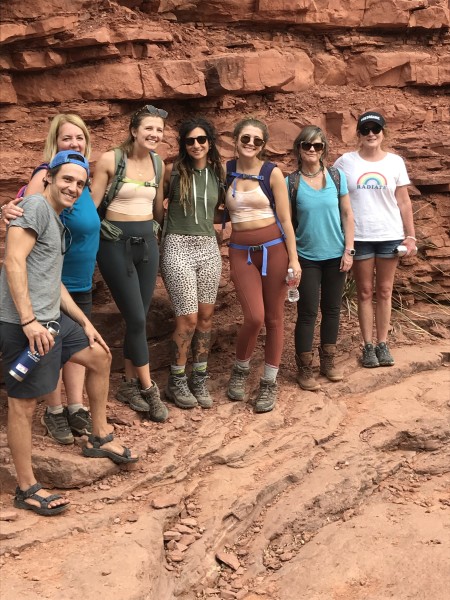 Packages: hiking with meditation, Vortex and sunset hikes, hiking paired with yoga and meditation.
Handicap-Accessible:
Internet Access: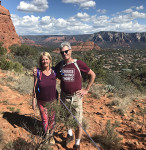 Blissful Yoga Retreats
Hike + Hotel Special
We partner with Sky Rock Inn and offer 20% off guided hikes. (In your hike + hotel package enjoy free daily yoga & meditation, 20% off all guided hikes with us, events at the hotel like star gazing and musical entertainment and more). The Hike & Hotel package makes your planning minimal and hassle free so you have time to explore and enjoy the beauty of Sedona. 1) Book your hotel at Sky Rock. 2) Choose a hiking package with us. 3) Pre-register and pay for your hike with us online for 20% off.
Expiration: 11-30-2021
Coupon provided by SedonaChamber.com