Artkeyologie Paint and Graphics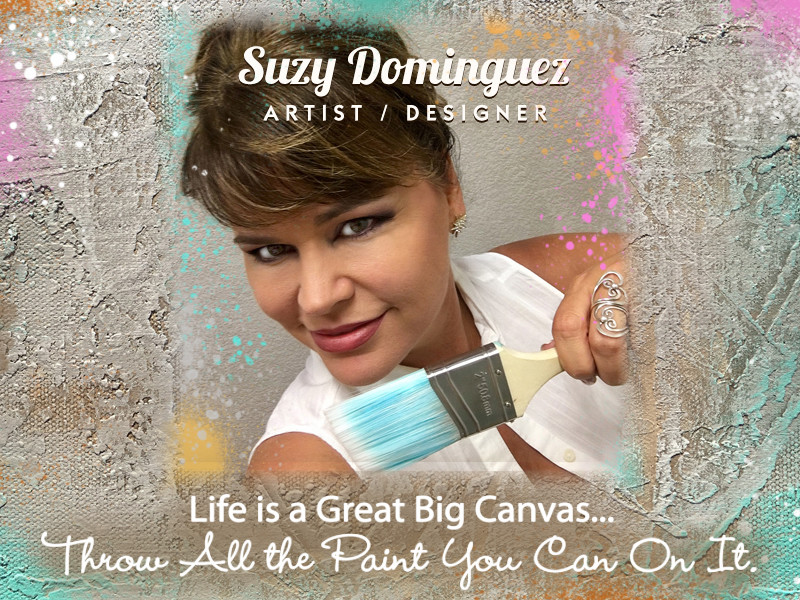 ARTKEYOLOGIE - The art of soulful living through paint & design. The artist, Suzy Dominguez specializes in interior decorative painting, accent walls that wow, children's rooms, specialty finishes and unique graphics for your home sweet home, business or online presence. Let's create together!
Locally Owned :
Woman Owned :
Artkeyologie Paint and Graphics
Free Consultation
Let's talk together for an hour... Free! Whether you need interior decorative paint or graphic design for your business or private home, my vision comes from your personal collections and furnishings. What you already love can be enhanced with paint, color, pattern and texture. Together, let's turn your house or business into your dream space!
Expiration: 08-31-2017
Coupon provided by SedonaChamber.com