Artists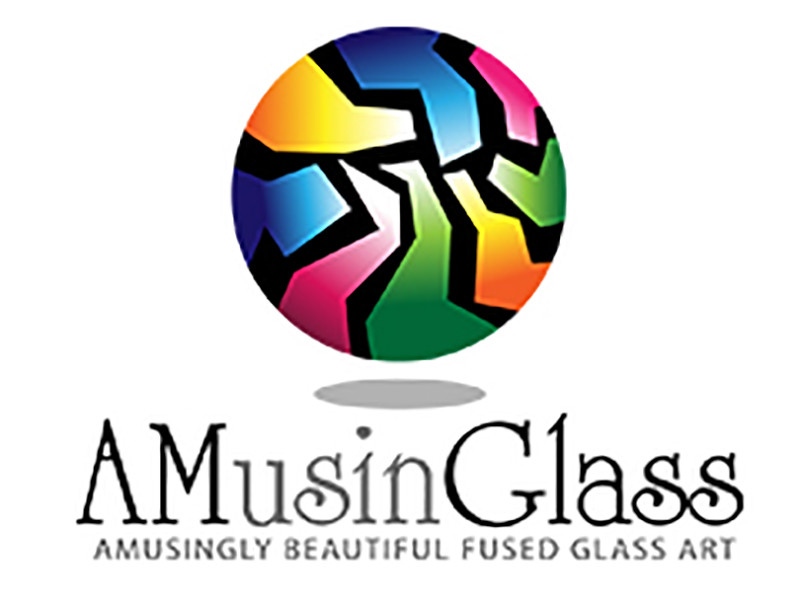 View Details
45 Birch Blvd, Sedona, AZ 86336 | (928) 862-4440
The AMusinGlass team produces a wide range of fun and functional art glass pieces for your home or business. The team works both individually and collaboratively to create custom art glass pieces and expressive art combining kiln forming, torch working, sandblasting, and screen printing techniques.
Read More...
Visit Website
View Details
Sedona, AZ 86336 | (928) 514-9515
Kelli Klymenko is an artist, storyteller, photographer, teacher, yogi, husband, father, science aficionado and free thinker experiencing life in one of the most inspiring and picturesque places on earth with his fabulous wife and children. Remember: grow; learn; conserve; preserve; create; question; educate; change; and free your mind.
Read More...
Visit Website